Intro
What is it?

It's an app for showing scores of games in the Finnish Elite League, or Liiga for short.
Features
Main user interface

List of games for a given day (today, move forward/backward)
List of scorers and penalties for a game
Schedule for the season
Standings

Cover

Shows the scores for the date selected in the UI

toholed

Shows games for the current day on toholed
Gimme
Available from Jolla Store. Bleeding edge version can be built from
github sources
.
Eyecandy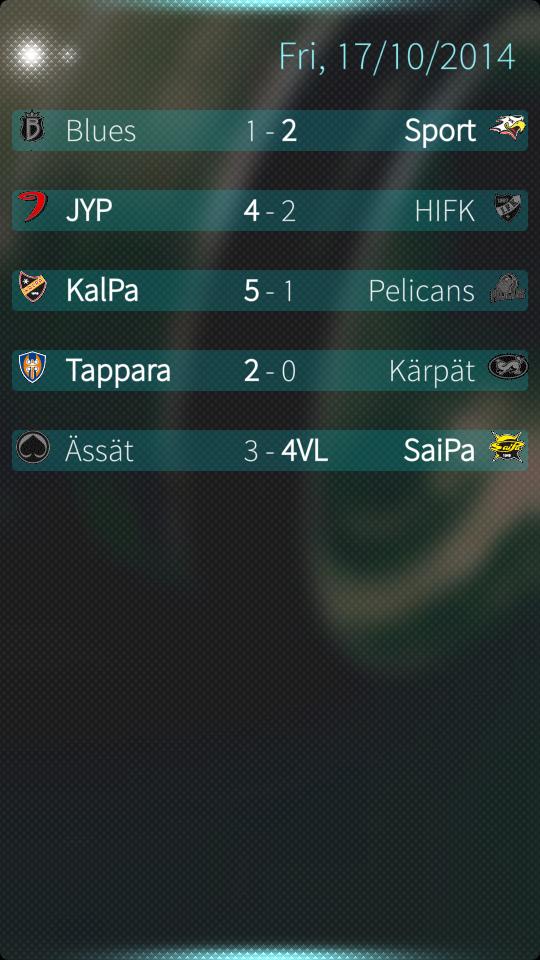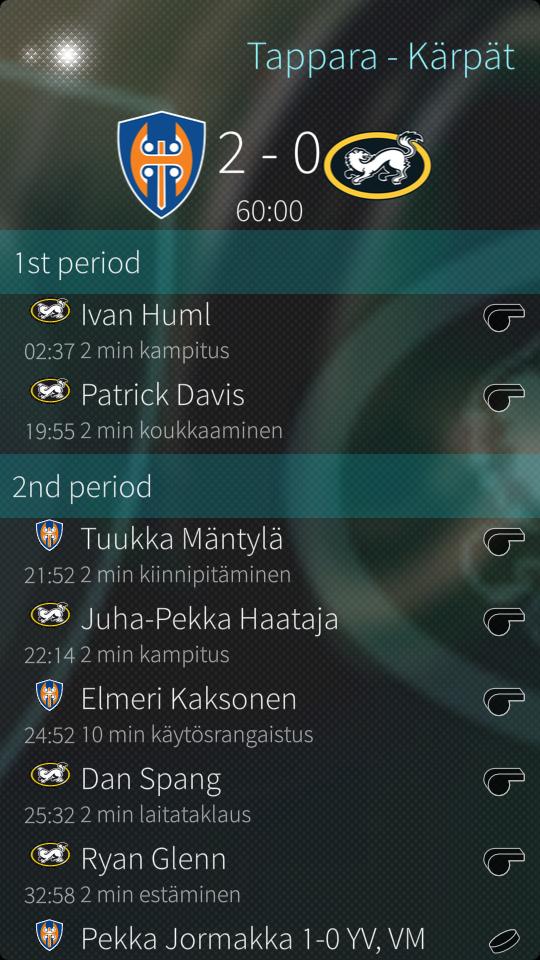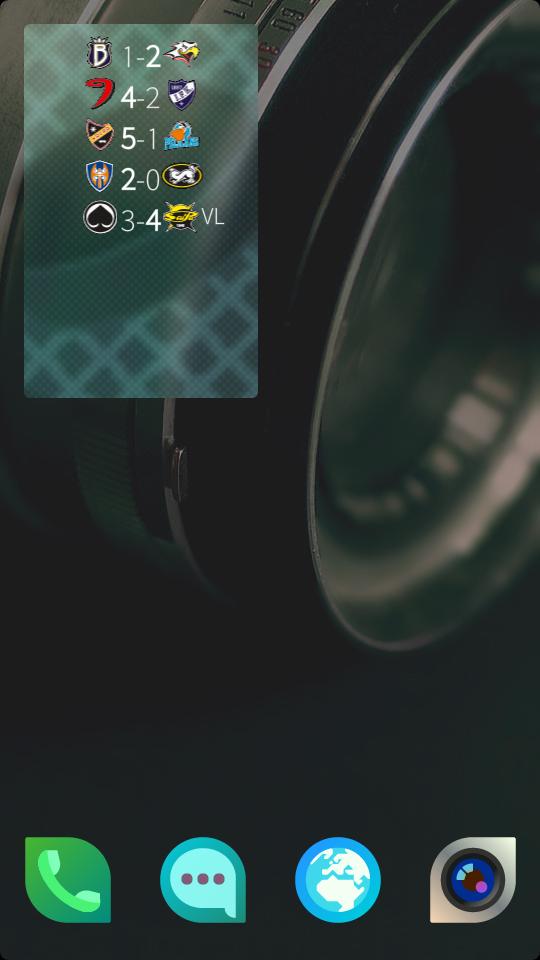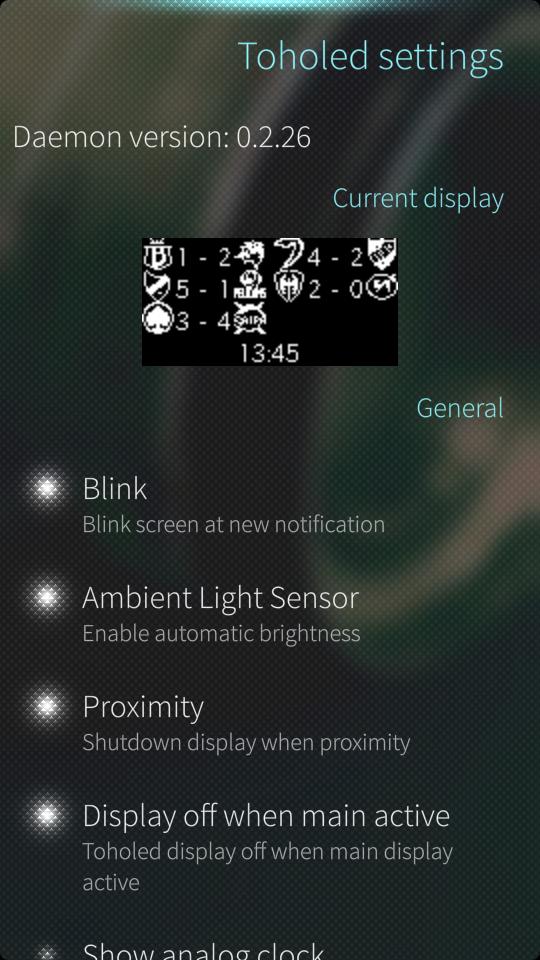 Contact
Issues, problems, or just want to say hi? I'll be hanging alone in #2miich on freenode. You can also post issues on github should you so fancy.
B0rked
Known issues